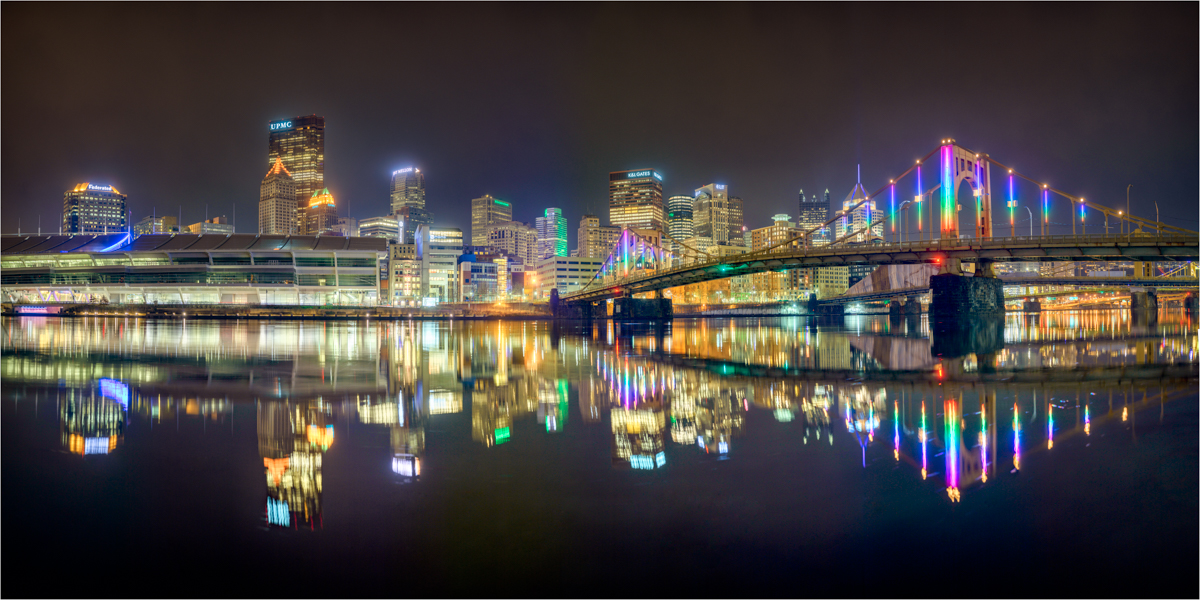 Welcome to DivineMayhem Studios!
---
Thank you for visiting!
DivineMayhem Studios is a full service photography studio offering a wide variety of services. I am located in Bridgeville, Pennsylvania, just South of Pittsburgh.
I have been photographing since I was 13 years old. My mother may disagree with that statement. She claims responsibility for creating the spark by providing my first camera, a rugged Fisher Price 110. I didn't start taking my love of photography seriously until I was in college and decided to make it the focus of a well rounded education.
I operate my business solo, but can, as the need arises, call upon a great network of fellow photographers. I shoot and edit all of my own work. I archive all work, regardless of content. I utilize a high quality lab for prints. I create and maintain my own website. I may not have a lot of free time, but doing these thing in house keeps the costs down, and in turn allows me to offer reasonable pricing to my clients.
If you have any questions, please don't hesitate to contact me through this site's contact page. I thank you for visiting and look forward to providing my photographic services in the future!
Please browse the site using the menus above.
Visit the galleries for examples of my work.
View my available services.
Find out more about me.
Contact using the form page.